Who we are looking for | An open minded , determined , reliable and collaborative person.
What's different about working at Wastezon?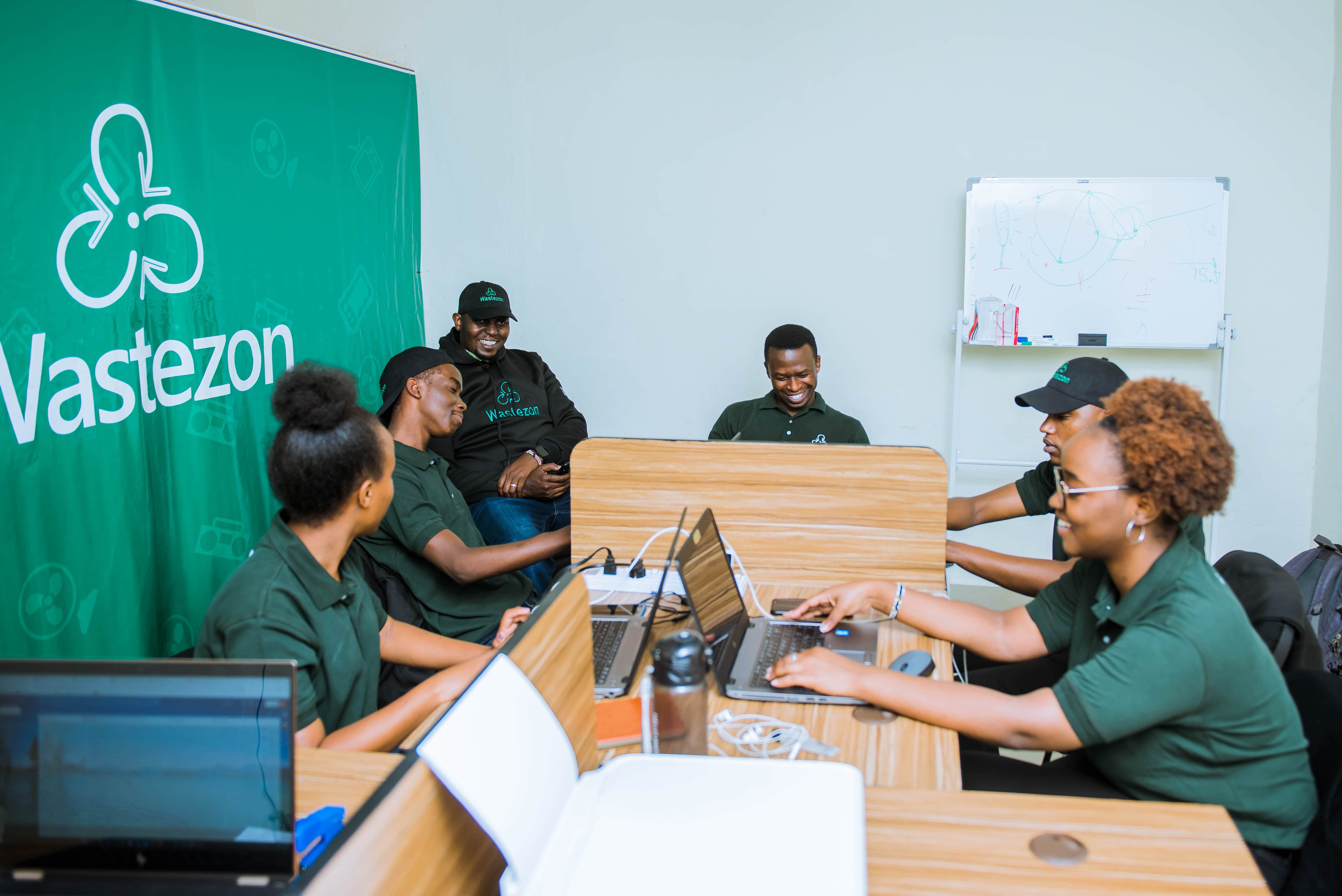 Safe environment
We provide a safe environment to grow and develop as a leader. And we recognize your work and make sure to inspire you to stretch higher.
We lead by example
We make sure to open career door for you by exposing you various opportunities.
Communication is key
We listen and communicate as family.